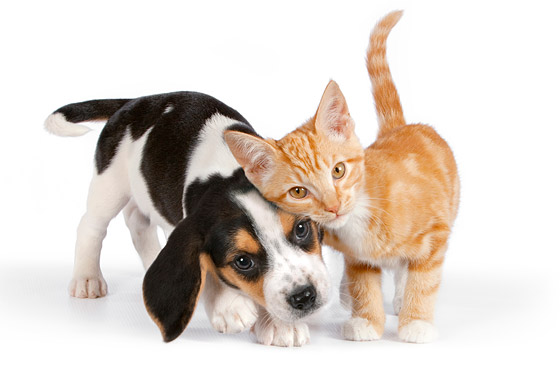 A wagging tail to greet you as you wake each morning. A deep and calming purr to lull you to sleep at night.
These are things that bring JOY to the hearts of adoptive pet parents. And for the animals they've saved, there is no greater JOY than knowing the love of a family and the safety and comfort of a forever home.
In 2017, DAWS matched over 800 adorable, adoptable animals with caring families. With your help, we can continue to deliver JOY to thousands more animals, for many more years to come.
Become a member today!