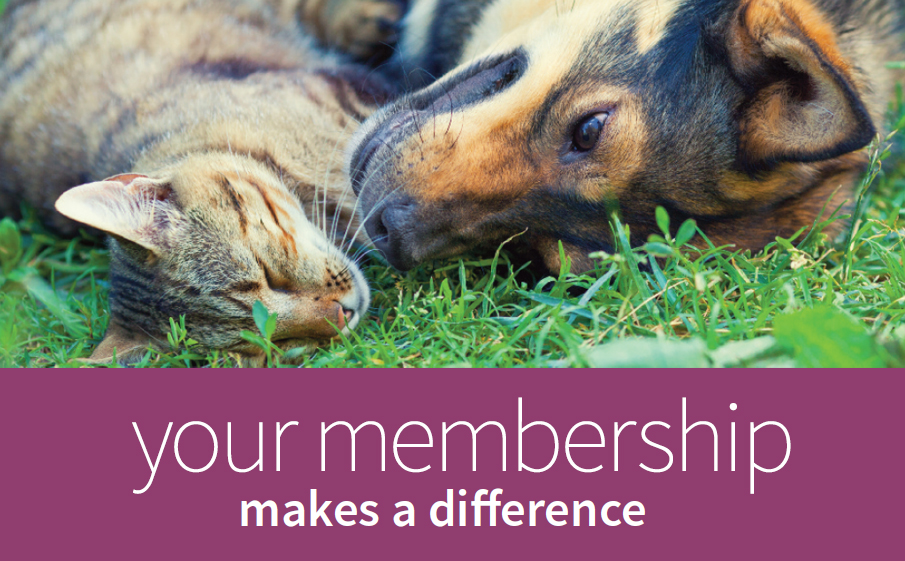 • Membership Card
• Bronze Level Animal Sponsorship
• Membership Card
• Bronze Level Animal Sponsorship
• 1 Ticket to the Holiday Wine Pairing Event
• Membership Card
• Bronze Level Animal Sponsorship
• 2 Tickets to the Holiday Wine Pairing Event
Thank you for supporting DAWS membership drive!
Thanks to members like you, we are able to provide homes for helpless animals in
need and bring hope for a better future. Because of our generous donors, we
were able to provide more than 800 animals with the care and support they needed
in 2016. Members who support DAWS make a significant impact on our shelter,
community, and most importantly animals in need.
Be the source of hope for at least one homeless animal. YOUR MEMBERSHIP MATTERS!